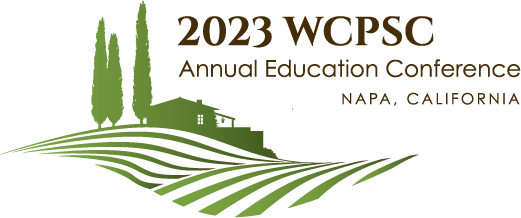 Discover Napa
Napa is a major tourist destination in California. It is also known for its vibrant arts culture, famous wineries, and restaurants. Discover more about Napa, here and here.
Dining in Sonoma County
You will be on your own for dinner – Monday evening, May 22. This culinary guide provides additional options for eating in Sonoma County. Sonoma is a 35-minute drive (18.9 miles) from the Silverado Resort and Spa. For more things to do while in Sonoma, check here.
Explore the Golden State of California
California is home to more than 39 million residents and the fifth largest economy in the world! California proudly celebrates its diverse culture and geography that inspires many to also reach for the stars. Explore more here.