2017 Western Conference of Public Service Commissioners
May 21, 2017 – May 24, 2017
The Hotel Captain Cook
Anchorage, Alaska
2017 Conference Presentations
Below is Dr. Janice Beecher's contact information.  Her presentation is available upon request.
Janice A. Beecher, PhD, Director
Institute of Public Utilities | MICHIGAN STATE UNIVERSITY
517.355-1876 | 517.355.1854 fax | beecher@msu.edu| ipu.msu.edu
For questions about the 2017 WCPSC, please contact Kristin Schubert, Regulatory Commission of Alaska, at kristin.schubert@alaska.gov or (907) 263-2158.
2018 Western Conference of Public Service Commissioners
June 3 – 6, 2018
Boise, Idaho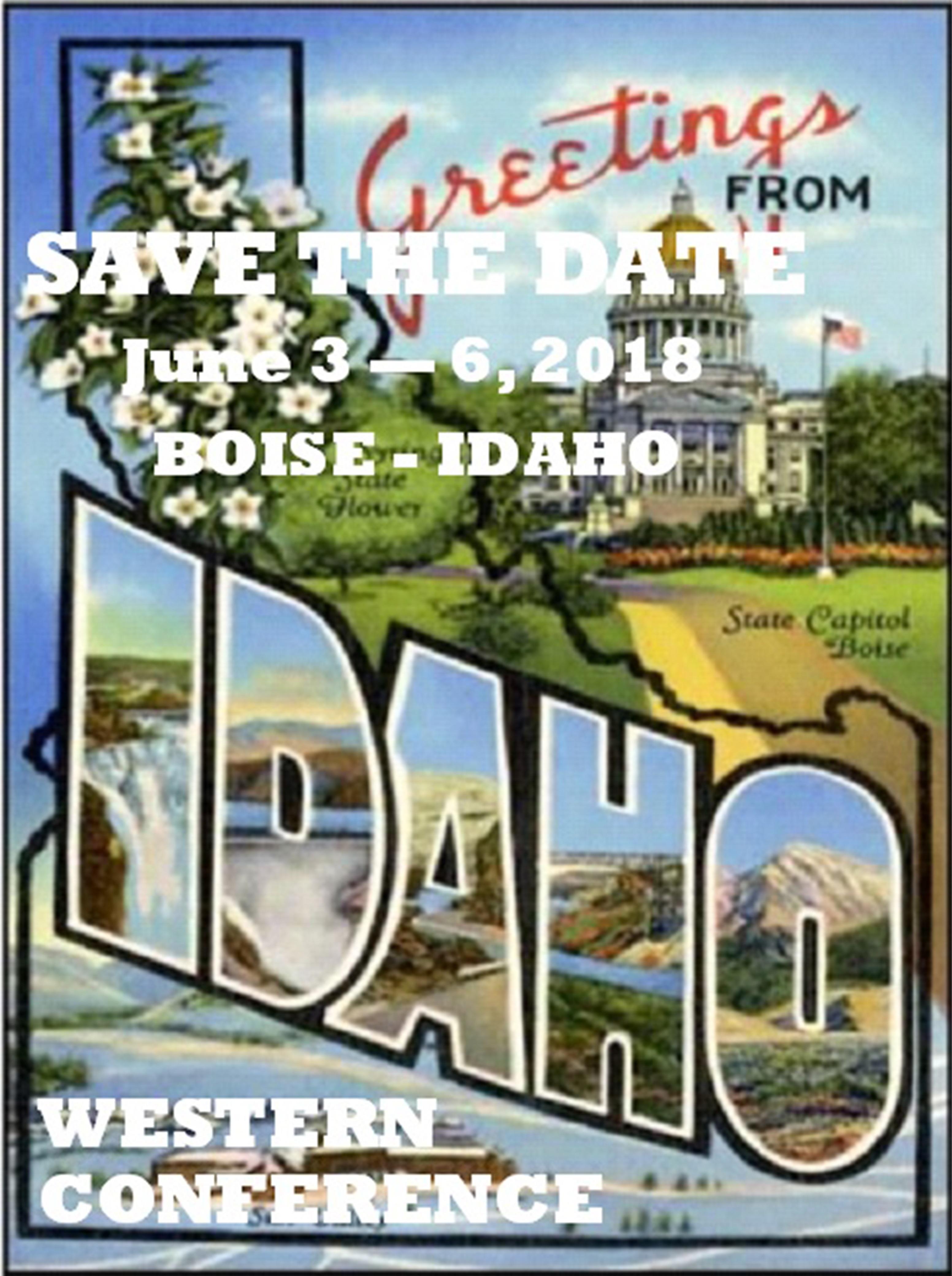 For questions about the 2018 WCPSC, please contact Terri Carlock, Idaho Public Utilities Commission, at terri.carlock@puc.idaho.gov or (208) 334-0356.